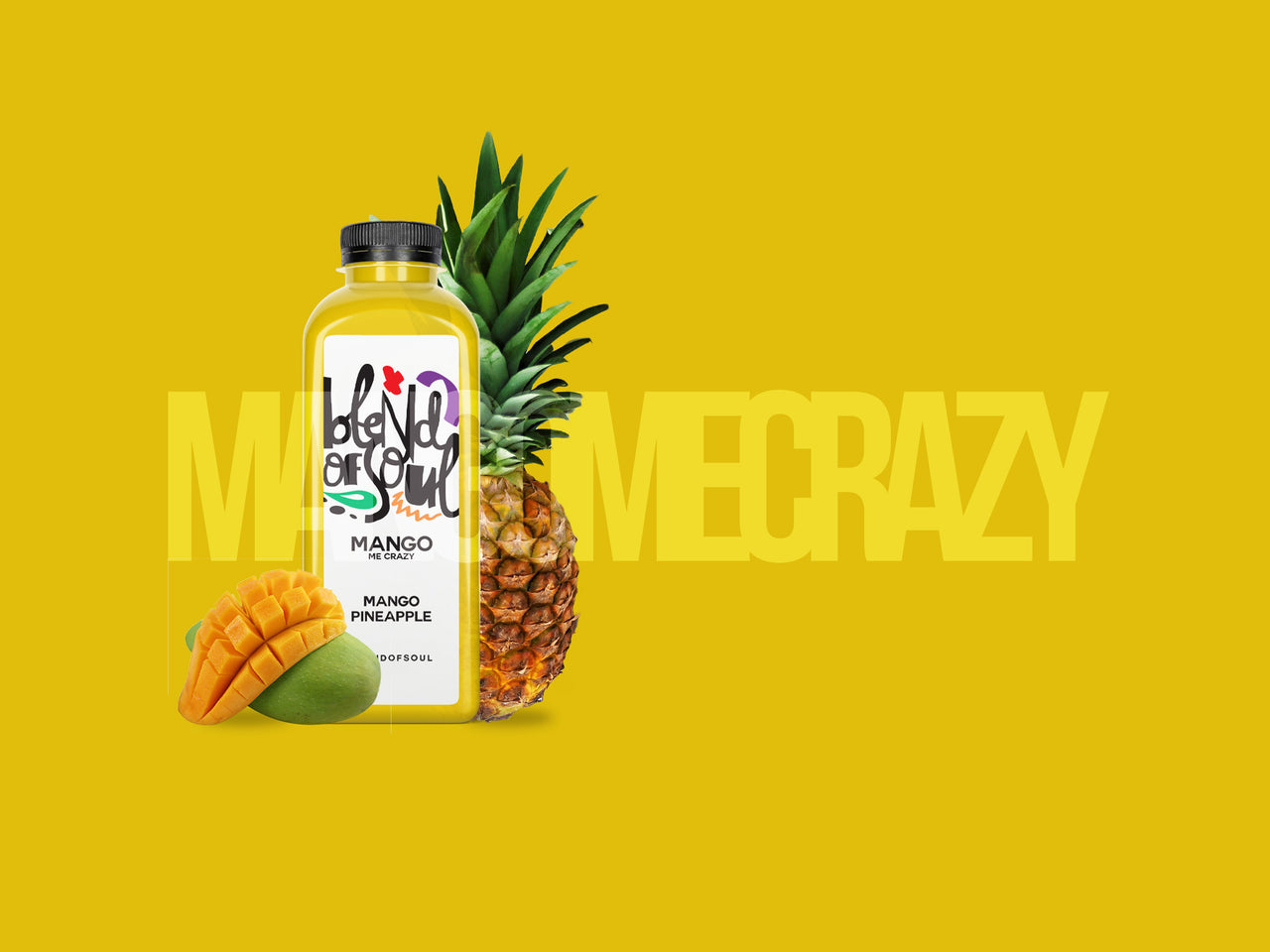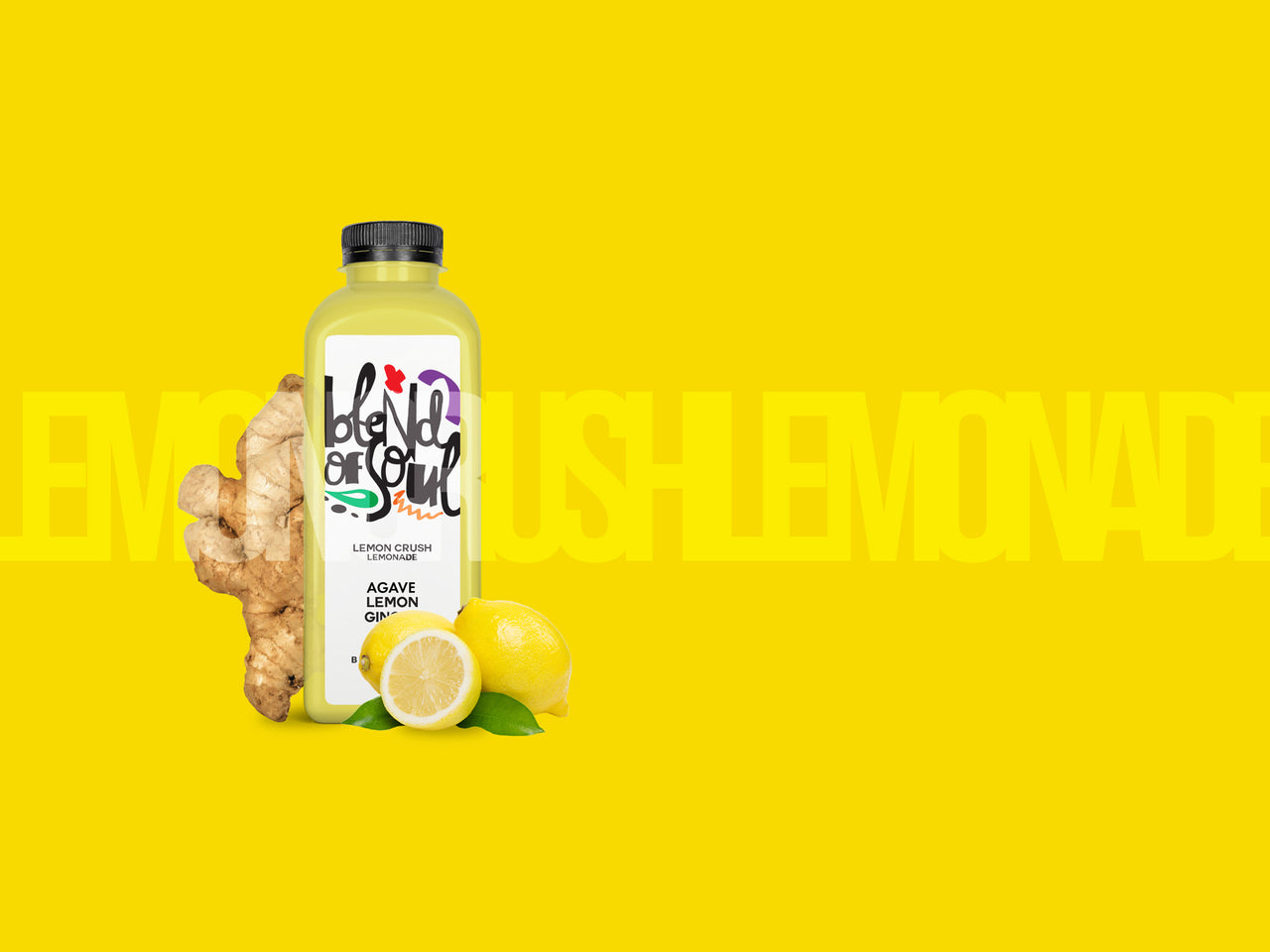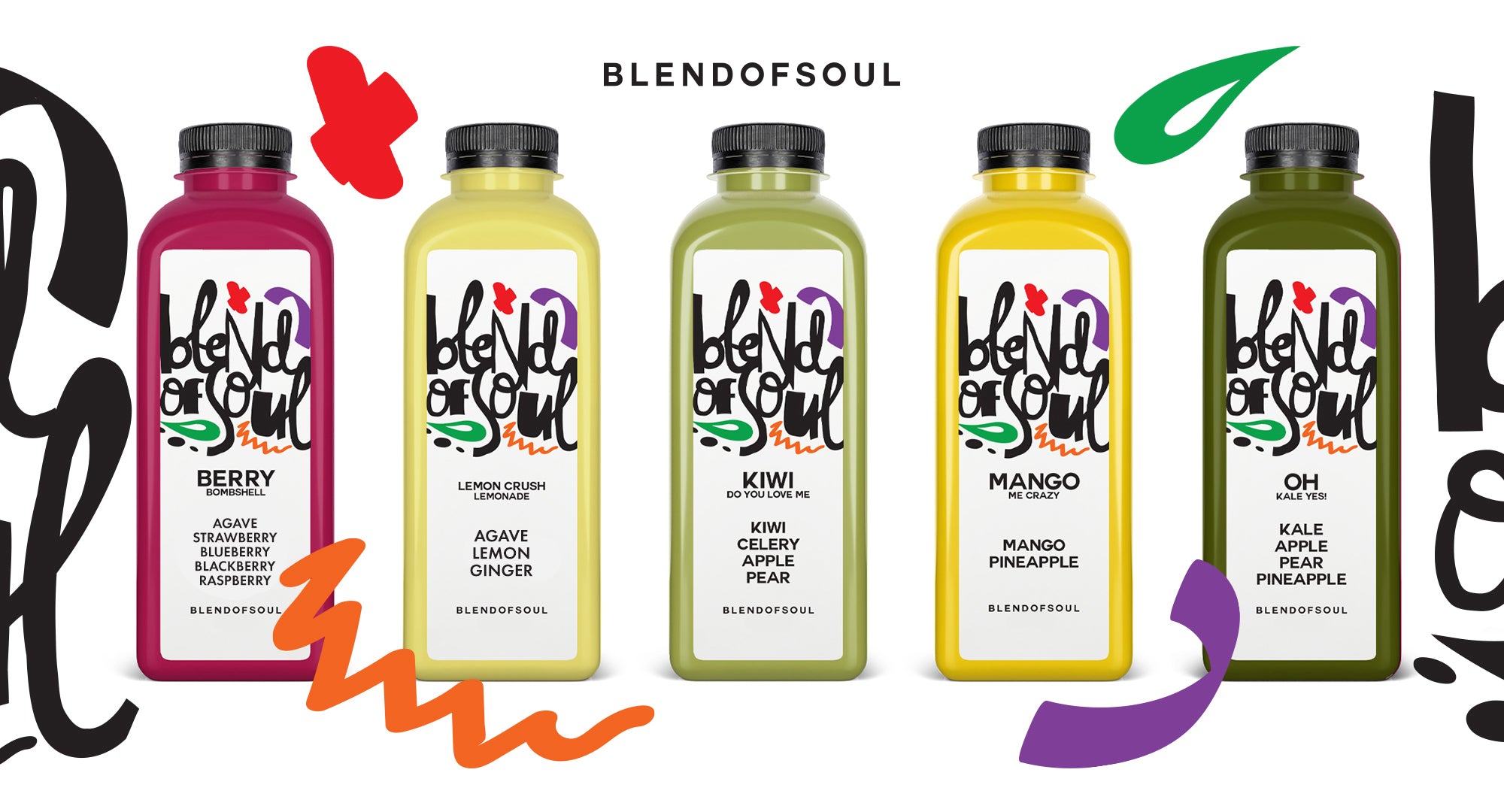 "If life gives you lemons, make some kind of fruity juice."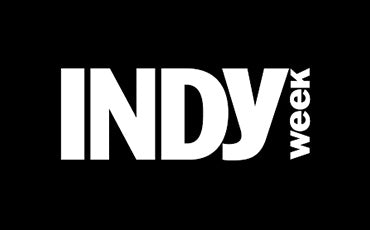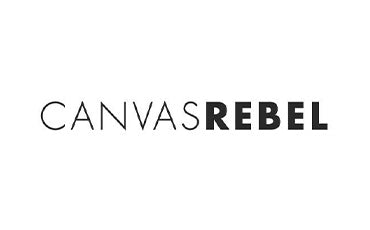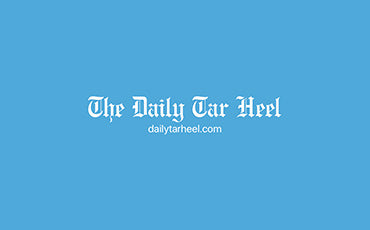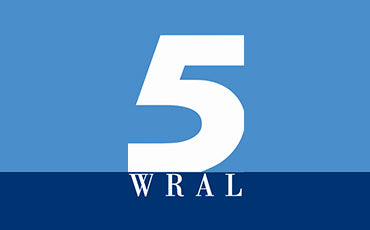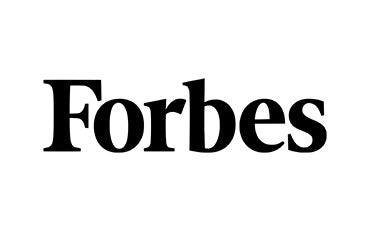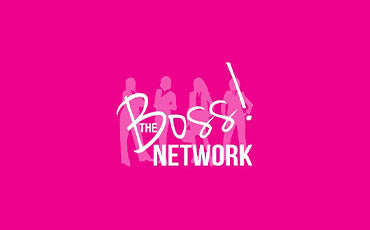 BUT DONT TAKE OUR WORD FOR IT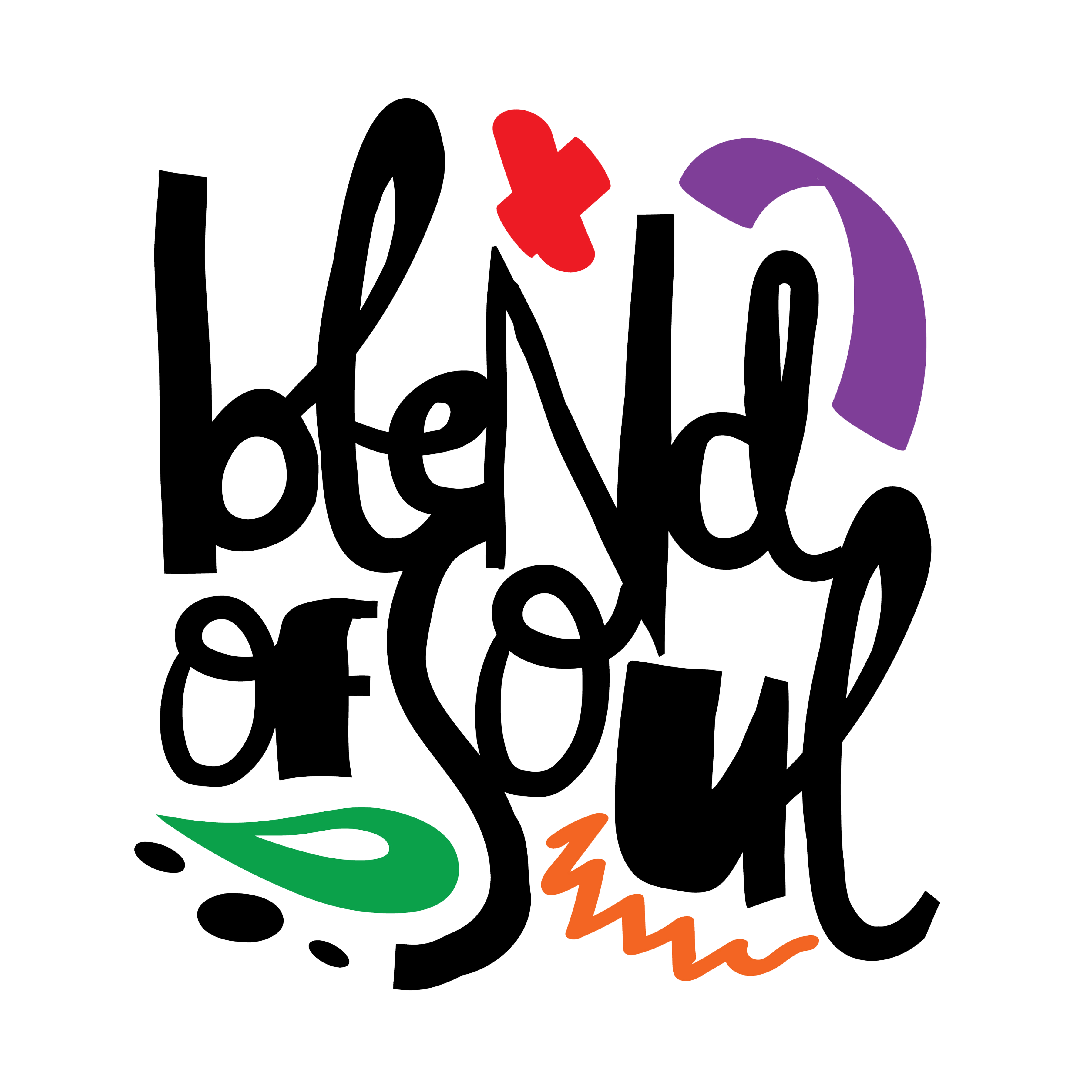 " Blend of Soul is the black owned business I supported today! They are based in the RDU and offer shipping! The Mango Me Crazy is absolute CRACK! Go check them out! "
Jessica - Satisfied Customer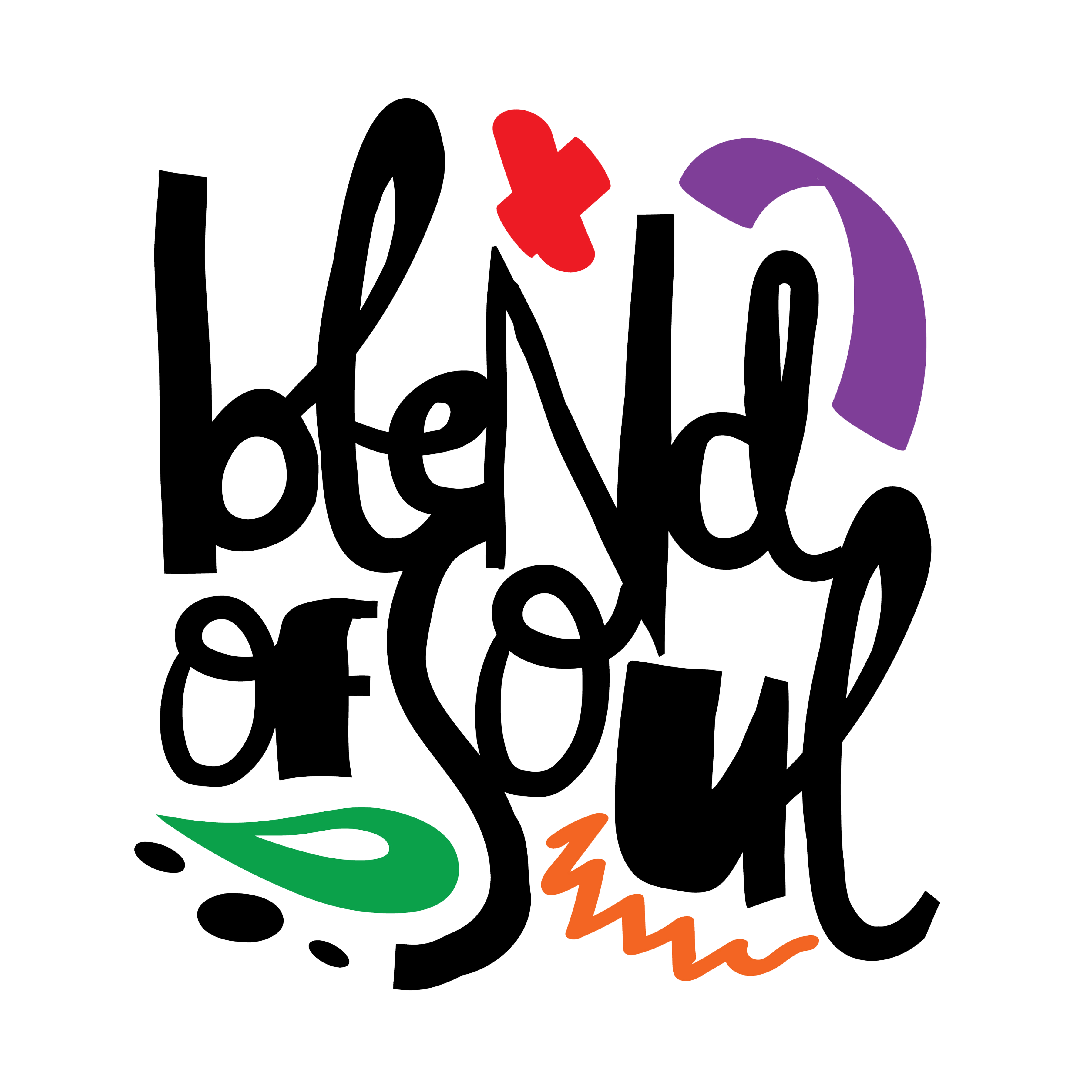 " These natural juices from Blend of Soul are exactly what you need to restore your energy. They are full of health benefits, natural ingredients, and deliciousness! They are the PERFECT pick me up! "
Don't Waste Durham - Retailer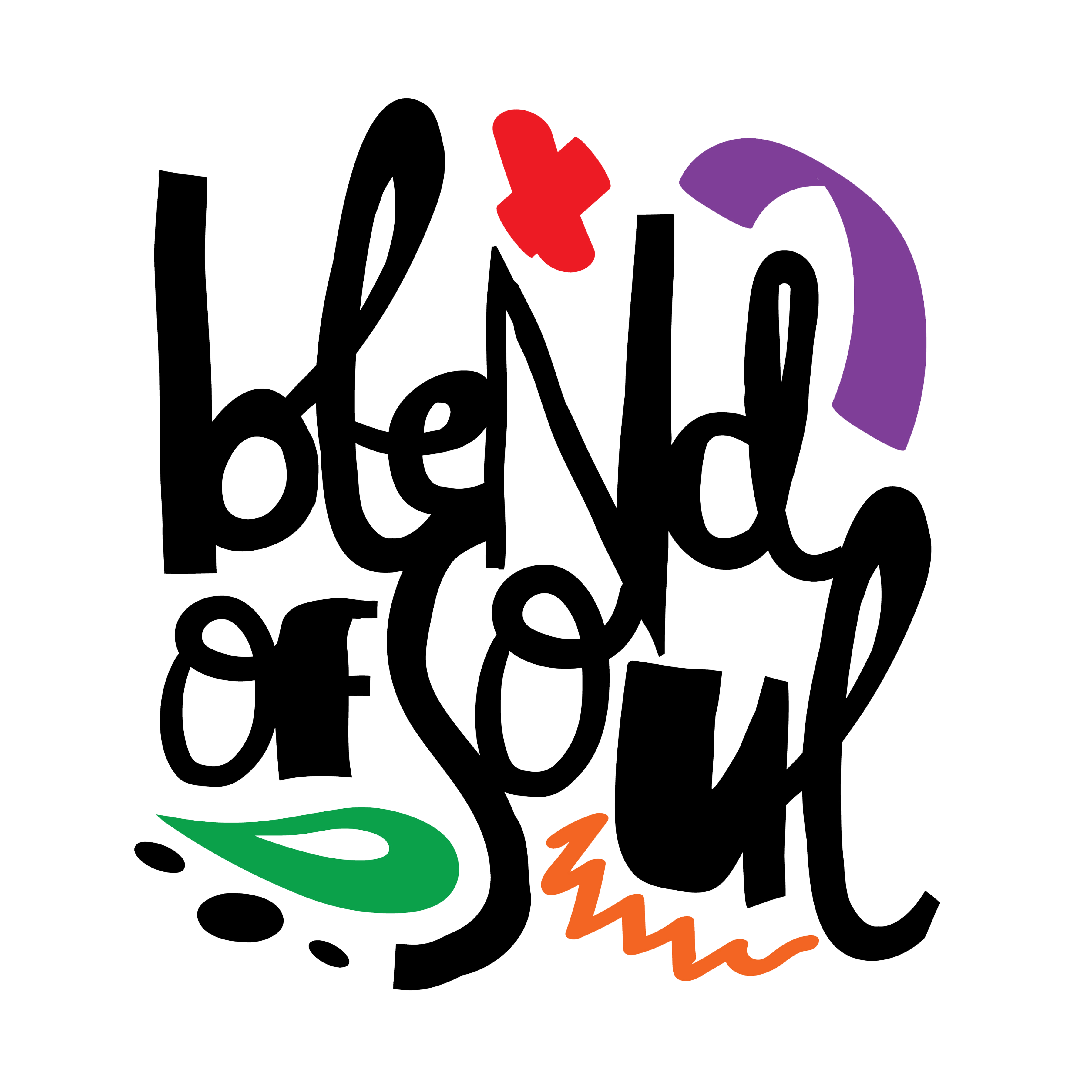 " Blend of Soul juices are sooo delicious! My two year old daughter is picky over things that she consumes, and I could not keep her away!!! The best part is knowing that they are healthy for her! If you haven't, order now! #PeytonApproved "
Catherine - Satisfied Customer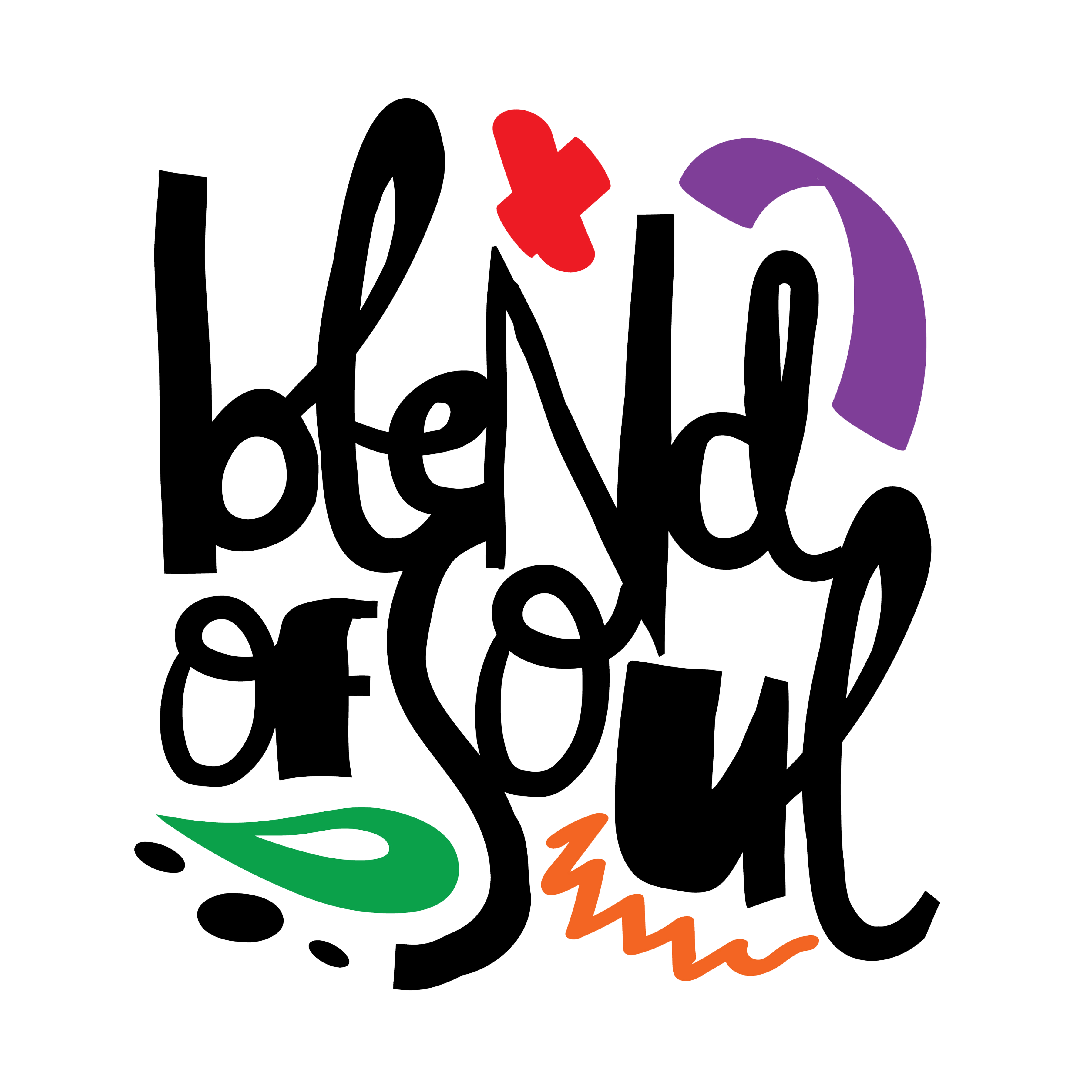 " Mango Me Crazy is AMAZING! I purchased two and after my boys tasted, I placed an order for 10 more!!!!! These are freshly squeezed and not too sweet! I look forward to exploring some of the other flavors soon. Try these today! You won't be disappointed! "
Charmaine - Satisfied Customer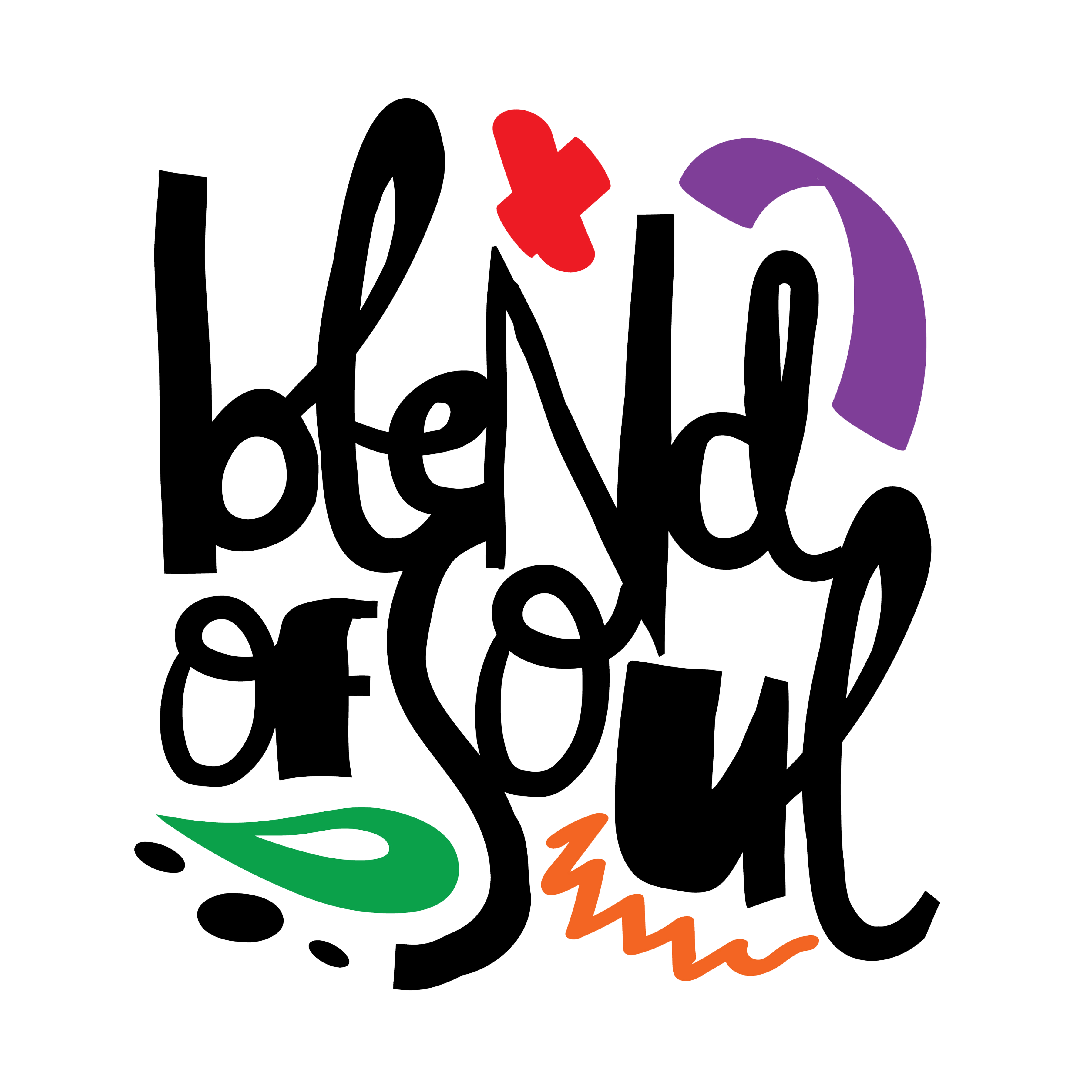 " Support small businesses in your area! Blend of Soul did not disappoint! So far we've tried the Lemon Crush Lemonade and Berry Bombshell! No preservatives, great ingredients, and they deliver to your door! Lemon Crush Lemonade was just the energy boost I needed to get through my day! #RealJuice #supportblackownedbusinesses #supportsmallbusiness "
Kamek - Satisfied Customer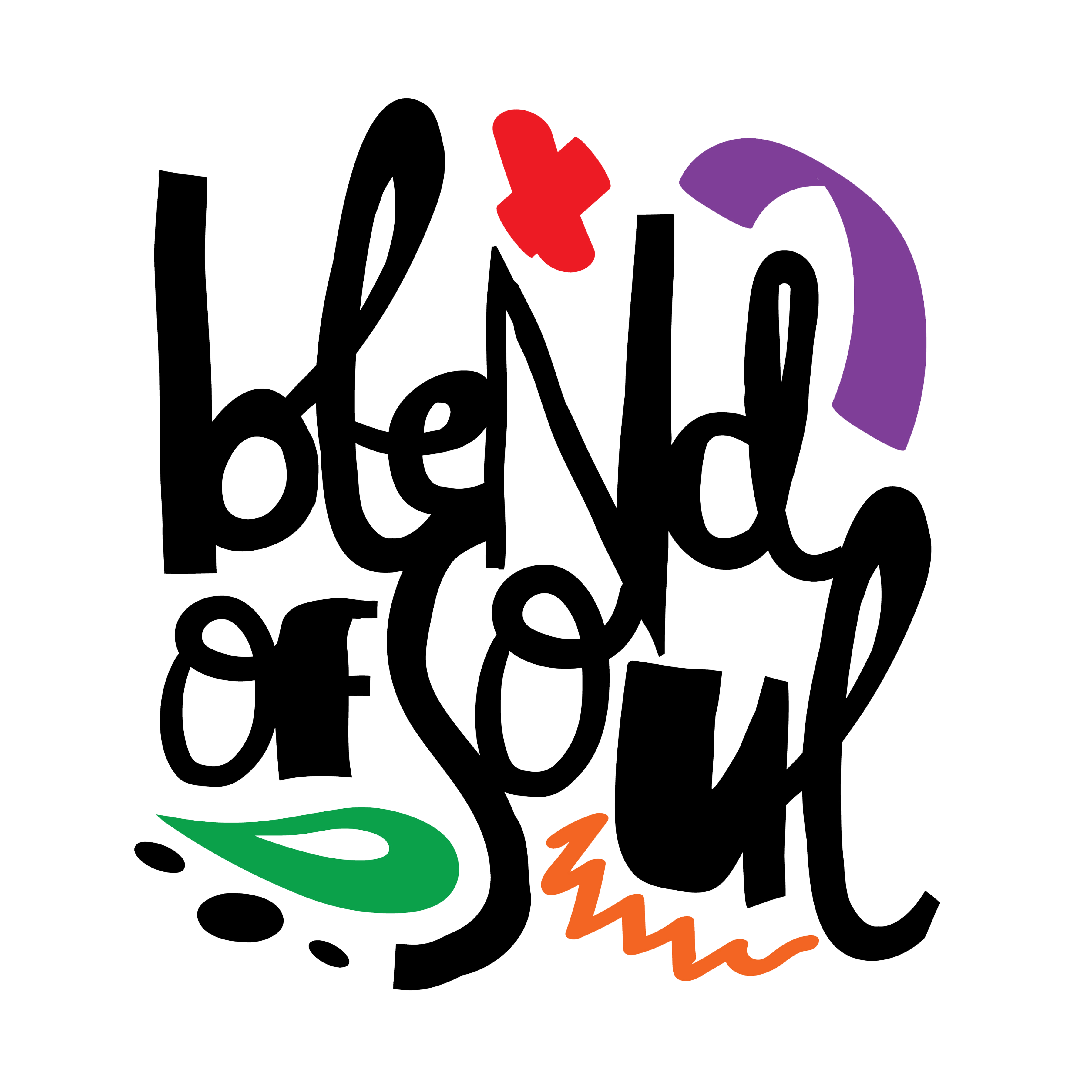 " "I've discovered some awesome black owned businesses this week, including Blend of Soul. Margo and Kiera make cold-pressed natural juices that taste AMAZING. Berry Bombshell is my favorite so far!" "
Caroline - Satisfied Customer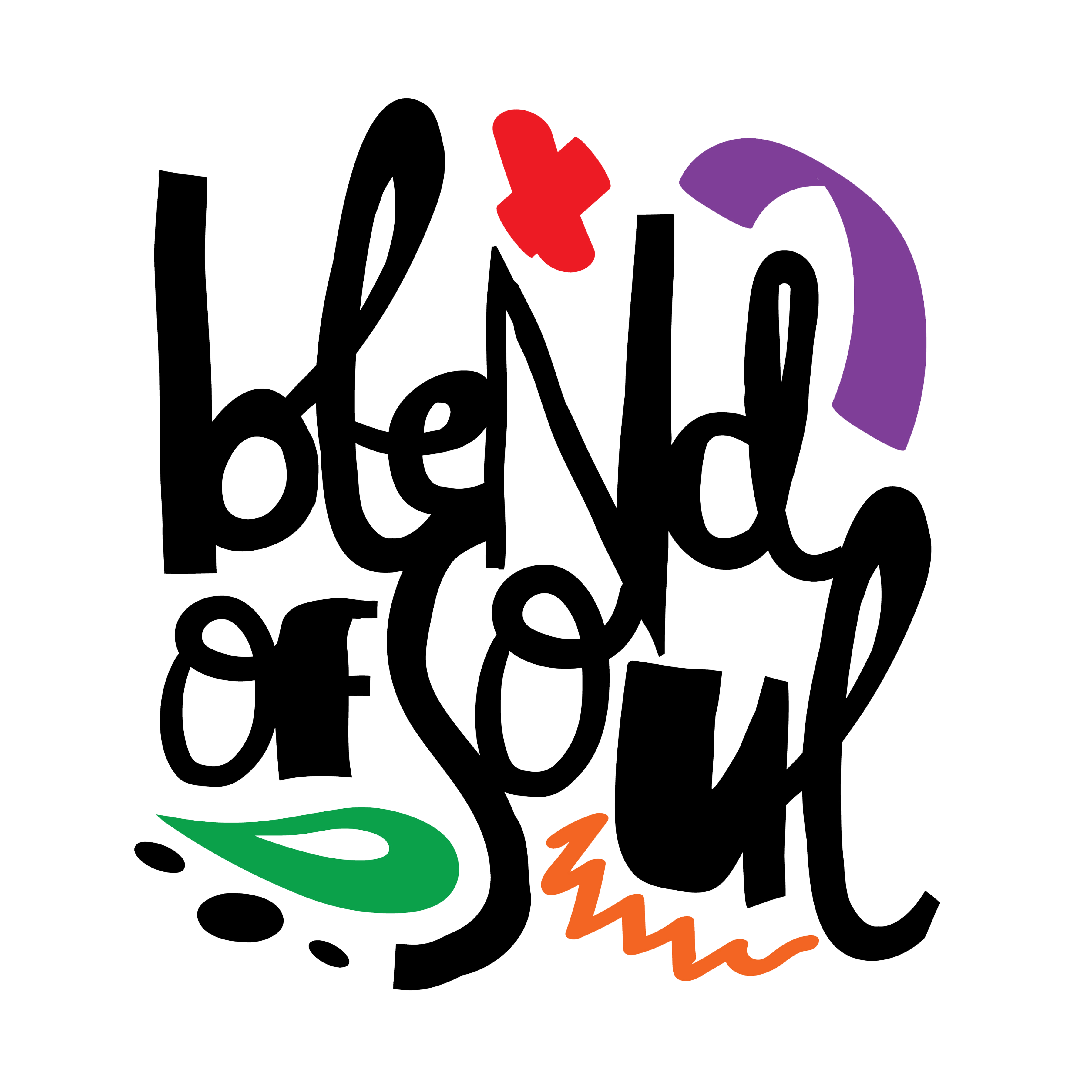 " "Thank you Blend of Soul! The Mango Me Crazy was sooooooo good! We drank every drop! My boyfriend is from Florida and he said, "Babe! This is REAL mango! It's the little things for me. We also loved the personalized thank you cards. So sweet!" "
Iesha - Satisfied Customer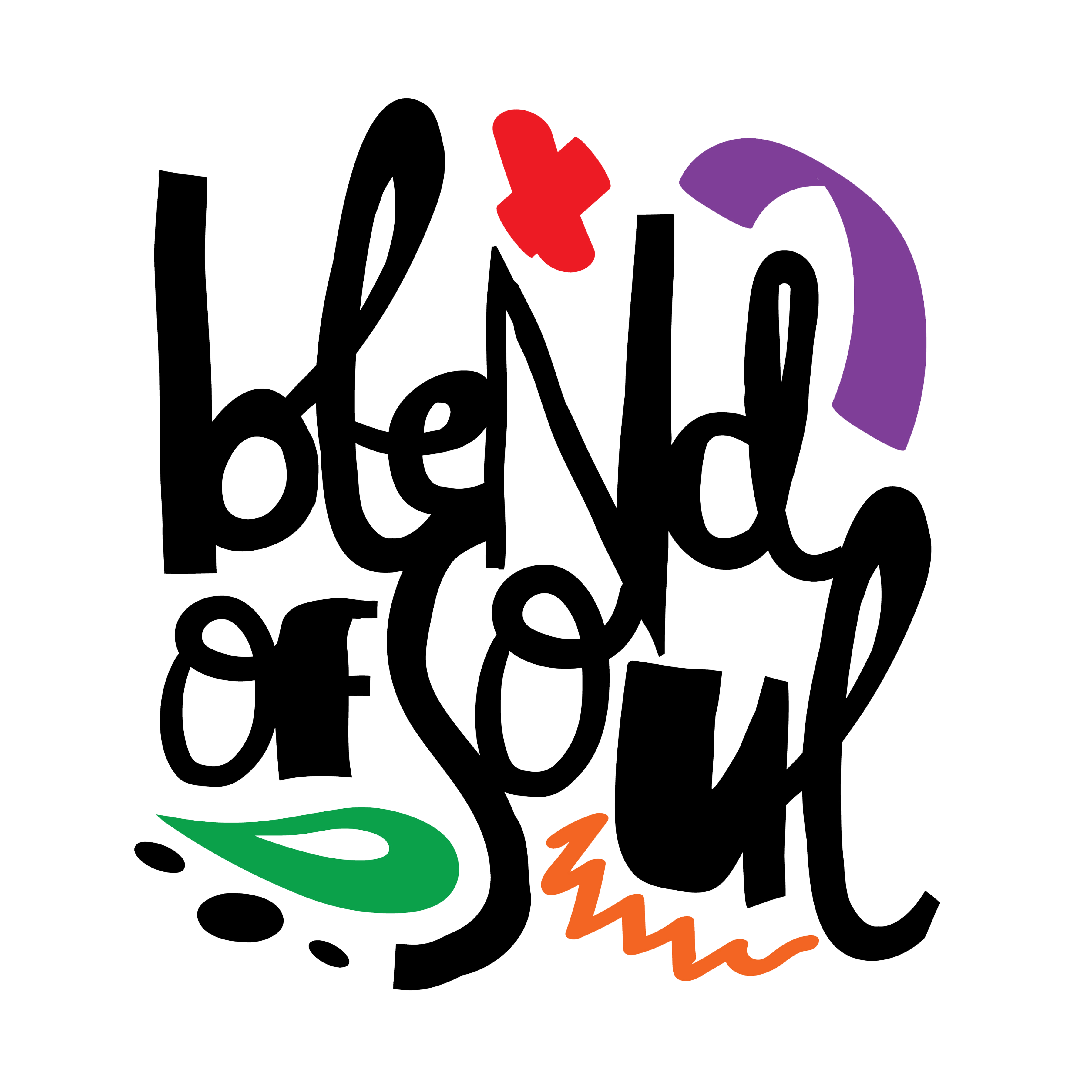 " "Tried Berry Bombshell for the first time! Thanks Blend of Soul! Black owned right here in Durham NC!" "
Zerlina - Satisfied Customer
@BLENDOFSOULNC on INSTAGRAM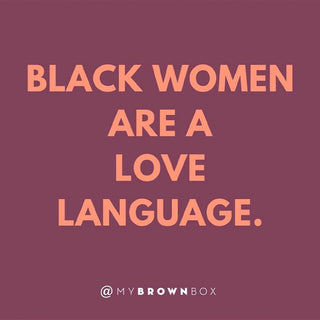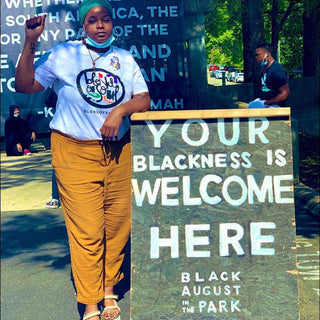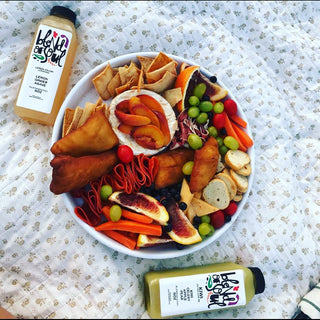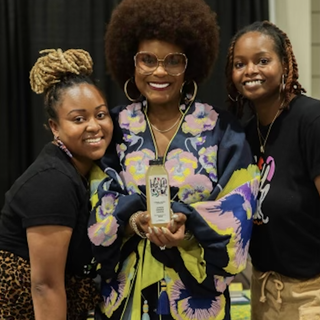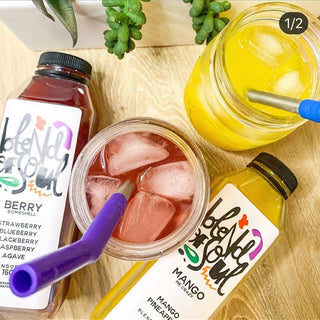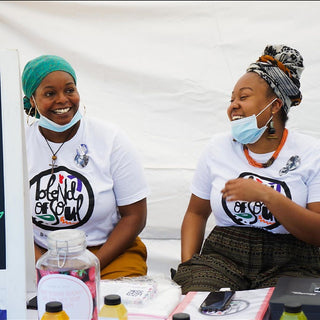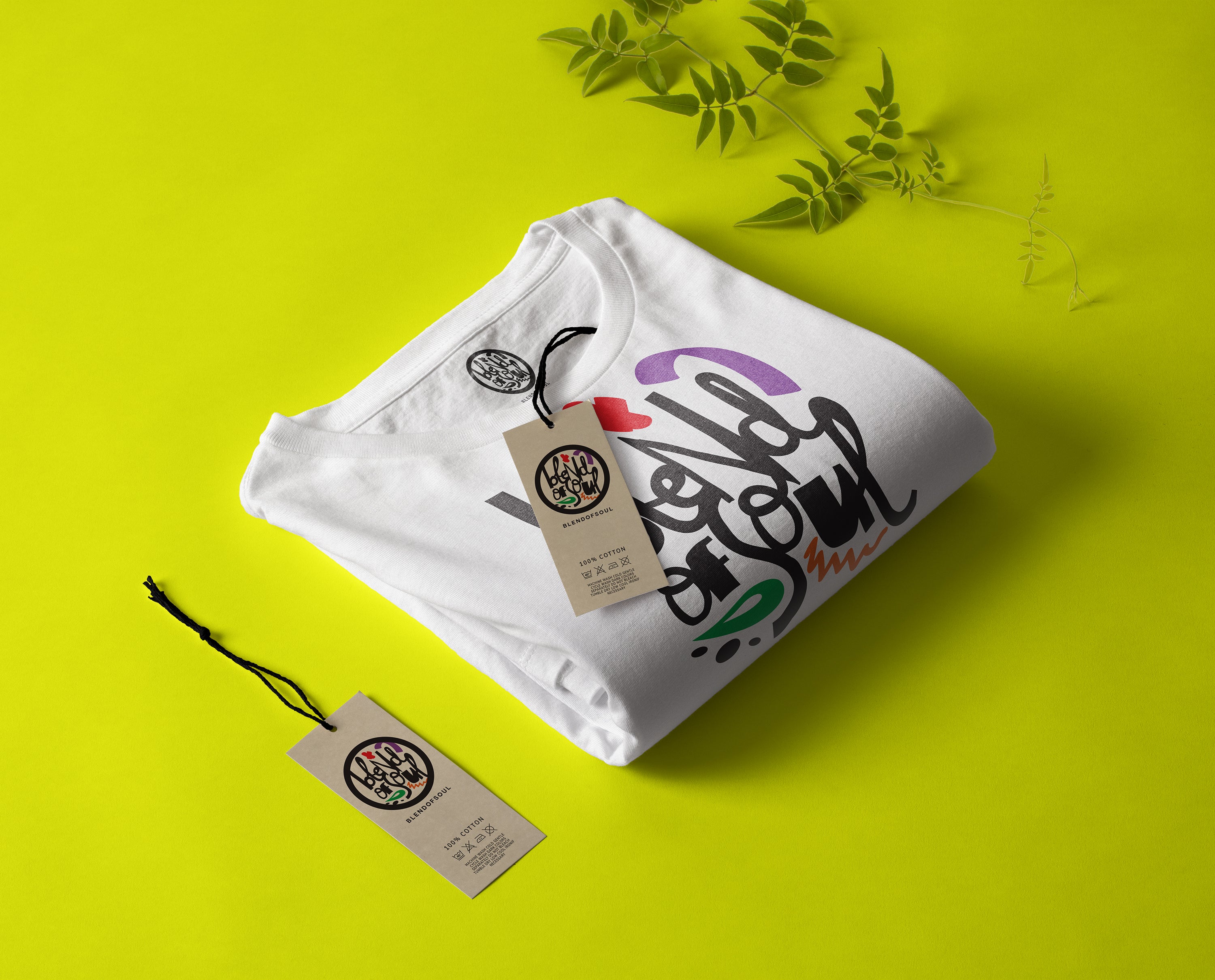 100% Plant-based ingredients
3
local delivery in rdu area